Sanitation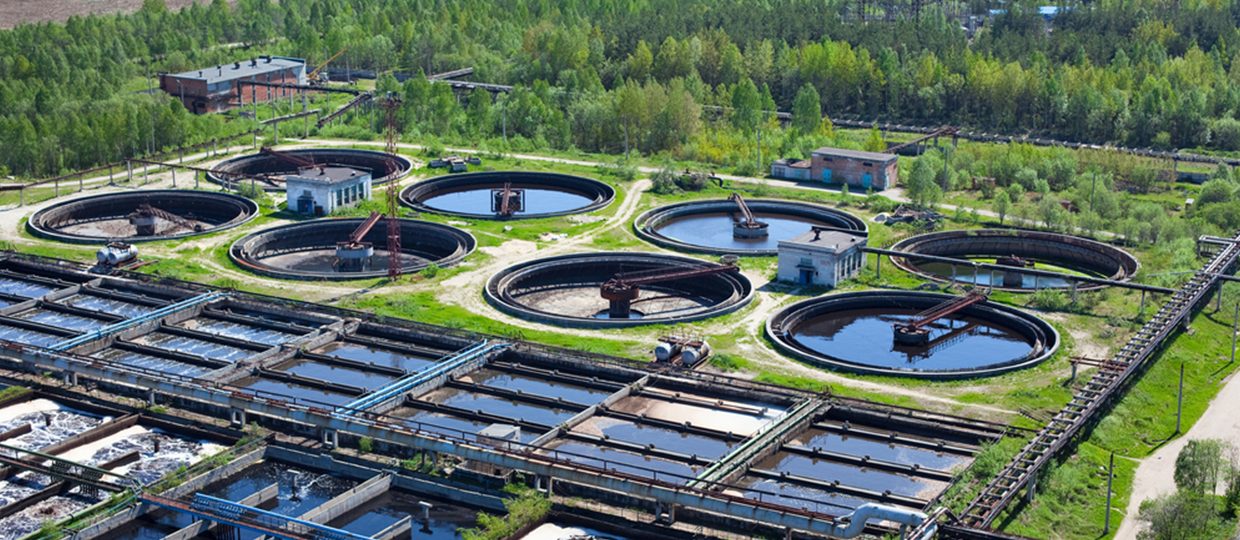 AUTOCHIM's activity in the field of water treatment has developed around the detection of hydrogen sulphide (H2S), a highly toxic and deadly gas.
Its detection, generally a problem because of atmospheric constraints (high humidity and continuous presence of H2S at a low or strong concentration), is perfectly ensured thanks to thin film semiconductor technology (MOS) that also presents the advantage of being totally specific.
In this very important application this gas can be generated by two phenomena:
The first is linked to the stability of sulphide solutions; the second brings stagnant waters into play.
Alongside the detection of H2S, AUTOCHIM's activity has developed around other combustible and toxic gases from stationary or portable generators like methane (CH4), ammoniac (NH3), ozone (O3), VOC's, etc.
The detectors/analysers proposed use photo-ionisation technologies (PID) coupled or not with chromatography (measurement of VOC and mercaptans), infrared (CH4), photoacoustic (N2O, NH3, CH4, CO2), flame ionisation (VOC), colorimetry (H2S and total sulphur), electrochemical cells (O3, NH3…), etc.
Moreover, AUTOCHIM accompanies you throughout your project: from advice and preliminary project audits, project monitoring within its Engineering department, commissioning as well as academic training courses or onsite training, to maintenance contracts and periodic audits.