Our activities
Discover all our activities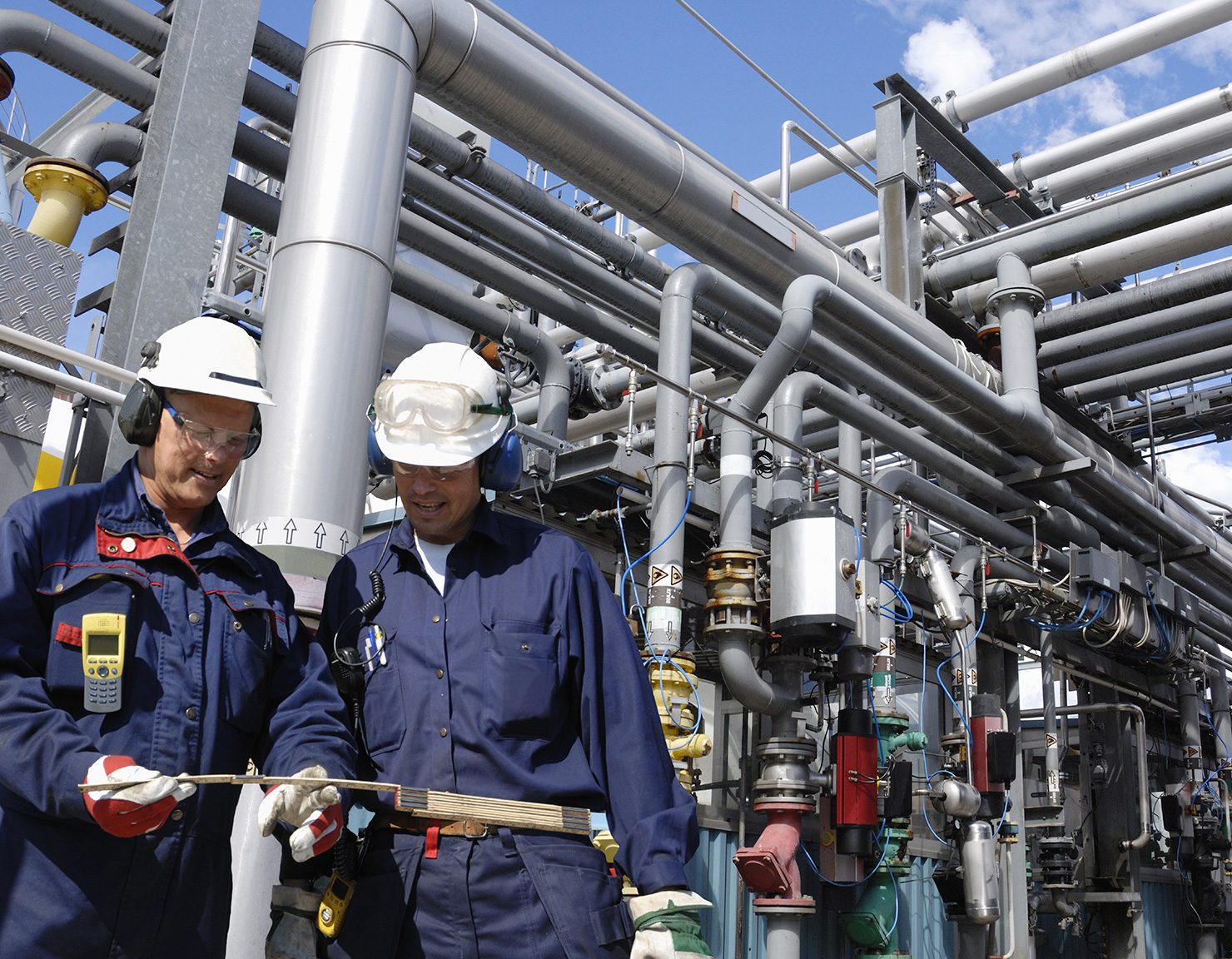 Our profession
For forty (40) years, AUTOCHIM has been designing, supplying, commissioning and maintaining turnkey packages for the analysis and detection of combustible gases, toxic gases, fire and extinguishment intended mainly for oil, gas, chemical, petrochemistry industries and all industries with risks of this kind.

OUR PHILOSOPHY

Product quality, service quality and being attentive to market needs are guarantees of performance. Our philosophy is to offer adapted, necessary technical solutions among our principals, world leaders in their field.

Quality comes at a price, you can't put a price on safety !